Your Local Handyman
Experts in Commercial & Residential
Maintenance, Repairs and Improvements
We are All In One Handyman Services a repair and maintenance company in North Texas. We proudly service the Dallas-Fort Worth Metroplex. We have experienced, responsible and trusted technicians who are experts in their trade and service multiple retailers, restaurants and residential properties in our area. Our technicians bring top quality work to meet the highest standards in the industry. We are well versed in IVR systems, store sign-offs, before and after pictures, detailed estimates and reports. We guarantee timely, reliable, and thorough communication as well as quick response time for each service call. Whatever your request, we will seek the best solution at a competitive price to make you and your clients completely satisfied.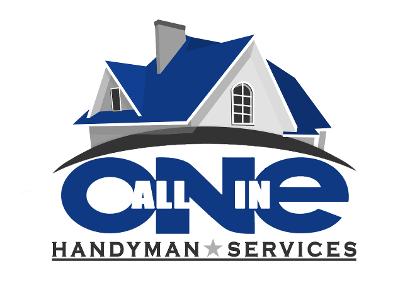 Trustworthy
We are fully insured and covered.
Guaranteed
We stand behind our work to provide excellent services and quality work.
Experienced
Our technicians are reliable and trusted professionals
Affordable
We offer competitive pricing, no hidden fees
Services
We work with a number of facility maintenance companies to provide services at local retailers, restaurants , local businesses and residential properties. We service the entire Dallas/Fort Worth Metroplex. Some of our services include:
Painting (Interior/Exterior)

Drywall

Flooring

Carpentry

Ceiling Tiles/Grid Repair

Water diversions

Door/Hinges Repair

Fixture Install/Demo

Graffiti Removal

Trim/Molding Install

Fencing

Weatherproofing

Store Closures
Contact us today to discuss your needs.
© Copyright All In One Handyman Services